Contact Grandview Golf Club
GOLF SHOP: 231.258.3244
EMAIL: mitch@grandviewgolfnorth.com
ADDRESS: 3003 Hagni Road NE, Kalkaska, MI 49646
<!–
CLOSE TO EVERYTHING!
Grandview Golf Club is located just a few miles east of Kalkaska. If you are visiting northwest Michigan, we are a short drive from most popular golf destinations including Traverse City, Gaylord and Petoskey.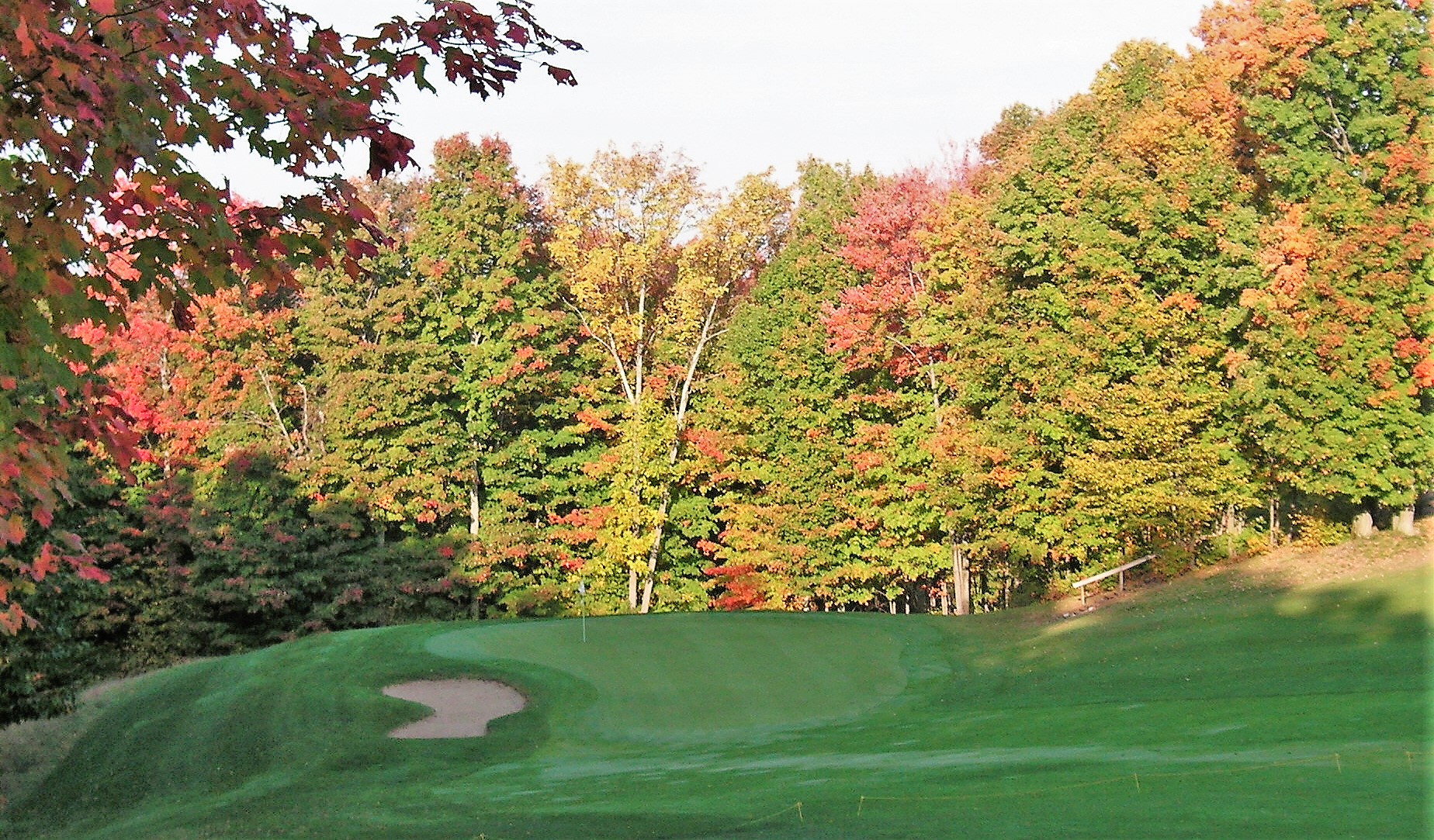 –>
Need More Information?
Looking for information about golf tee times, golf leagues or golf outings? Send us a message and we will promptly get back with you!